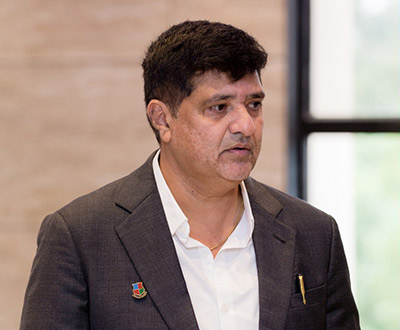 Mr. Pankaj Sharma 
(President, Lexicon Group of Institutes)
Over the last thirteen years. The Lexicon Group has transformed from a single school to a thriving ecosystem of education. We have journeyed from very humble beginnings and continue to strive towards making education inclusive and available to all. Lexicon is a safe space for all children, who are nurtured to become confident young adults equipped with knowledge and experience to succeed in the real world.

We want our dear children to not just become excellent students, but to become the future leaders of our country.

 Mr. Neeraj Sharma
(Vice Chairman, The Lexicon Group of Institutes)
The Lexicon Schools and The Lexicon Rainbow School are designed to keep the child at the center of education and learning. Each one of us at Lexicon is dedicated towards recognizing the unique abilities of our students, and finding ways to help them hone and master these skills.

With a simple goal of "No child left behind", The Lexicon Schools and The Lexicon Rainbow School offer a plethora of opportunities for our students to thrive academically, physically, emotionally and mentally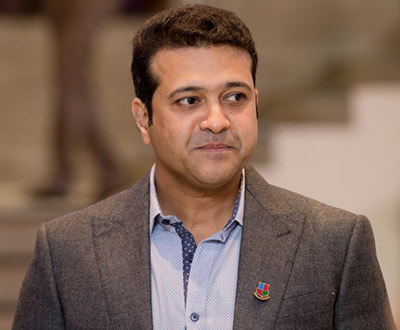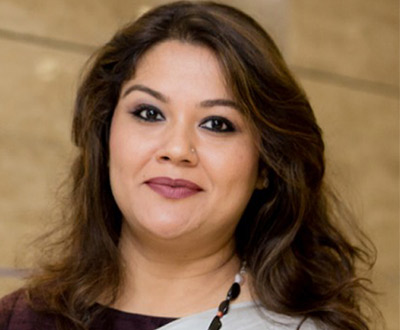 Mrs. Deepti Sharma
(Director, Lexicon Kids)
As an advocate of the importance of early education, Lexicon Kids Preschools are colorful and vibrant spaces for children to learn while they have fun. We often underestimate how sharp little children and their minds are; however, the moment we begin to expose them to varied stimuli, their responses are spellbinding! Lexicon Kids Preschools are designed to not only prepare young students for Grade 1 and full-time formal school, but also to give them experiences which are holistic, unique, and engaging.

Our students come to schools filled with warmth, energy, excitement and a joy for learning.
Saurabh N Tiwari
As an Innopreneur Saurabh is working in the domain of Innovation, Incubation, Industry 4.0 and entrepreneurship from the last 6.5 years currently working as a founding partner Thinkerplace, Mindhub-incubation, and Chief Innovation Advisor at Successive technologies. Filed 1 international PCT patent & 9 National patents and 1 International Research paper.
Saurabh helps new firms or ventures get better in achieving their goals, improve business and the nation's economy. Leading the development of the company's short- and long-term strategy , Also Creating and implementing the company or organization's vision and mission. Maintaining awareness of the competitive market landscape, expansion opportunities, industry developments, etc. Ensuring that the company maintains high social responsibility wherever it does business .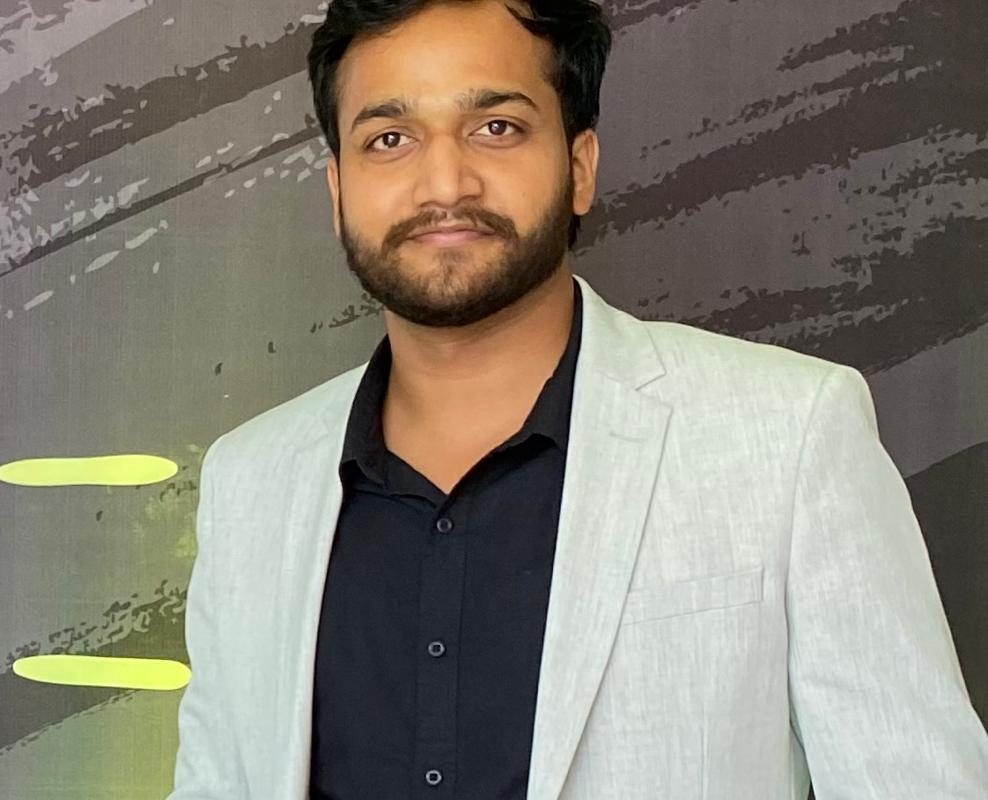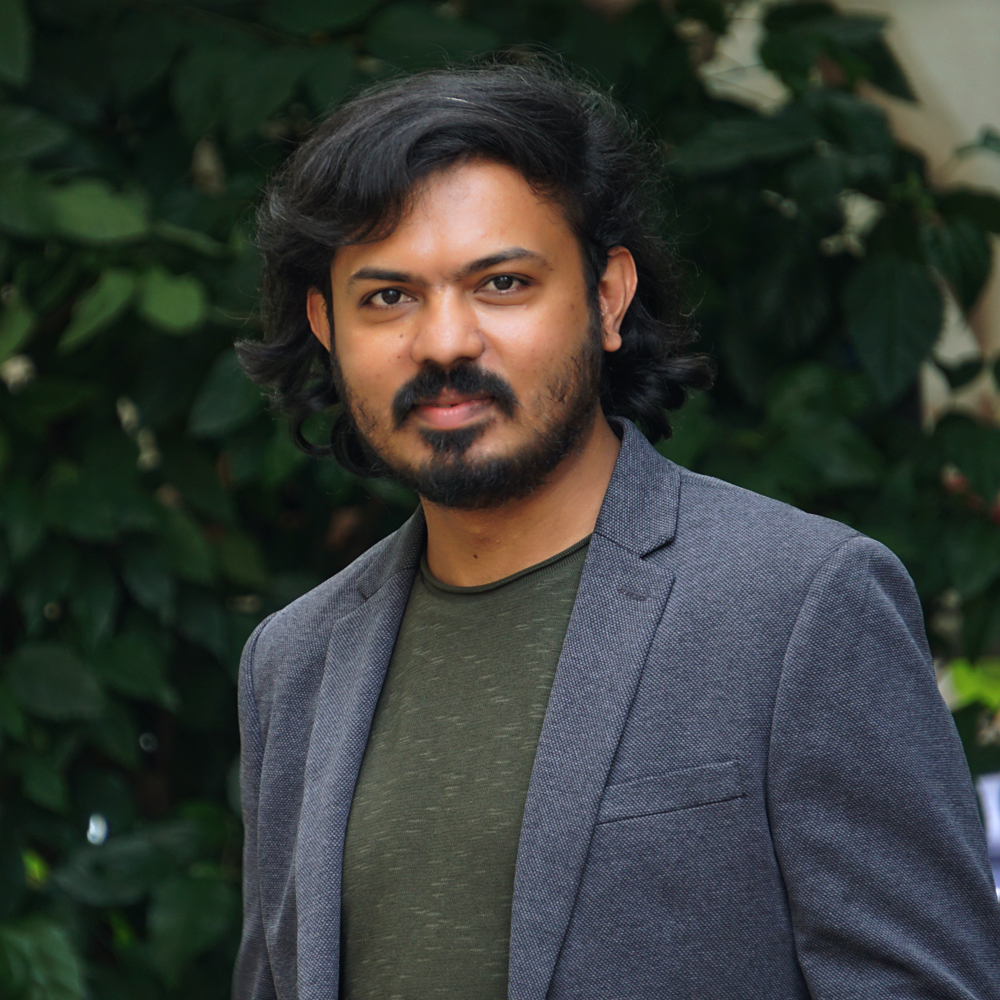 Technical Head: Pratik Warjurkar
Pratik is having 10 year + experience in designing solution prototypes in the field of Educational based technology and Engineering. The involvement of the company is crucial for the success of the project and the learning process for the student. Pratik perform all necessary tasks related to company systems including training developmentn, troubleshooting and implementation of any system through all steps of the process.
He is responsible for making key decisions for technical issues related to the company after considering everything from cost to quality of hardware and software.
Operational Head: Nikhil Gujar
Nikhil has working experience of 5+ yrs in the EdTech industry. As he played roles like Researcher , Business development , Operation Manager and STEM Trainer.
Nikhil provides inspired leadership and Implement technology solutions throughout the organization. Coordinate customer service operations and find ways to ensure customer retention. Manage contracts and relations with customers, vendors, partners and other stakeholders Ensure compliance with local and international laws. Make important planning, and strategy decisions.
Nikhil personally holds Bachelors of Engineering in Mechanical from Amravati University.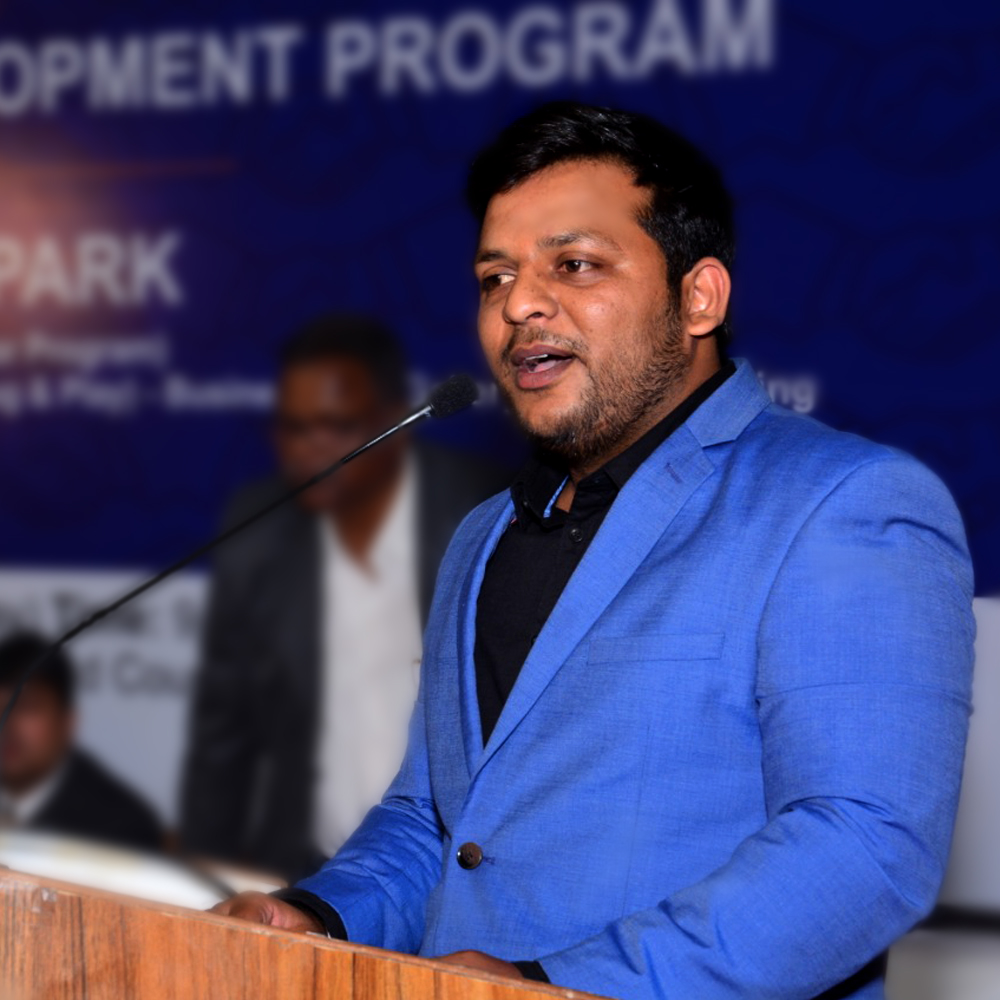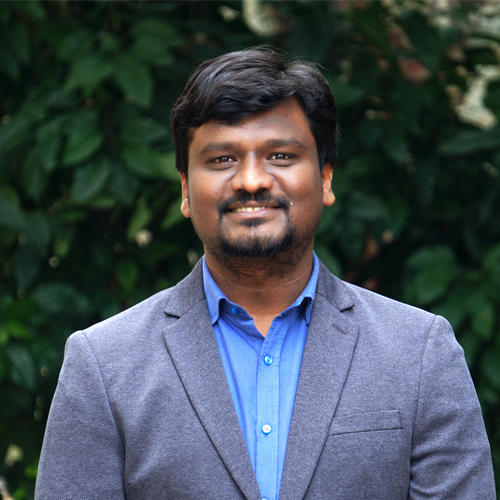 Sr. Embedded engineer: Nishant Sarode
Nishant has working experience of 5 yrs in Software development and Project Management area
Supervises and work for R&D Department at Thinkerplace. Nishant executes broad engineering knowledge to design and develop new products, product changes and enhancements. Involve young minds from all educational institutions and other major institutions in Thinkerplace's research and development department.
He is passionate about the quality of STEM education and has worked with many government and private organizations . Nishant personally holds Post Graduation Diploma in Embedded System Design from CDAC ACTS Pune and Bachelors of Engineering in Electronics and Telecommunication from Amravati University.