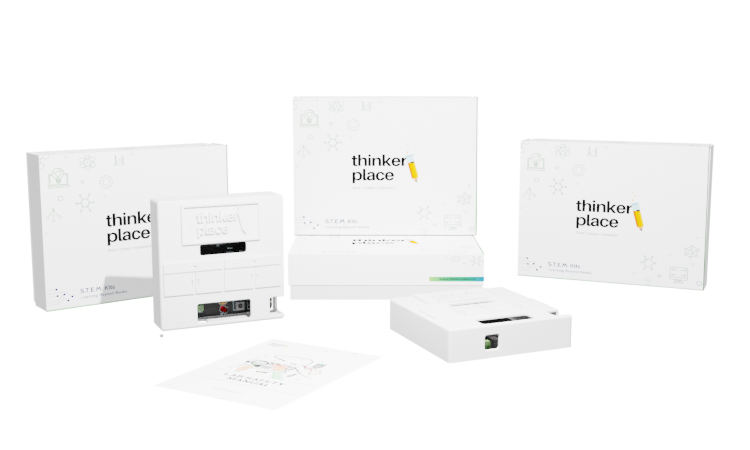 To be honest, children in the 21st century are more curious about everything they see and observe which makes the parent's job quite challenging. A curious mind needs tending and knowledge from the experts to make progress in the right path.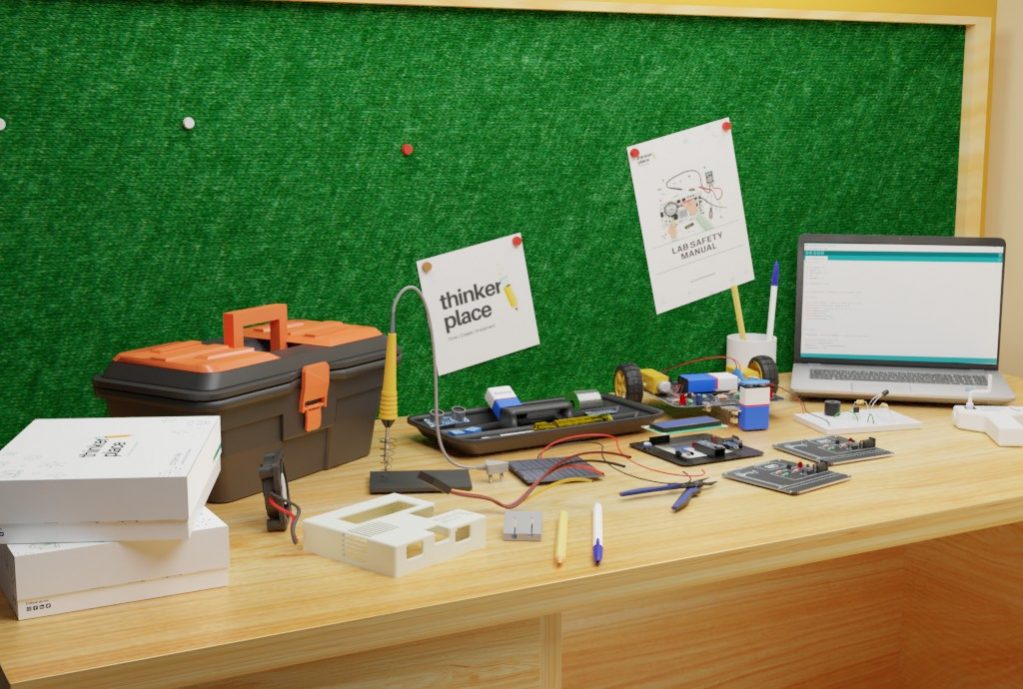 Playing, learning and asking lots of questions – that's how kids learn about themselves, about others and the world around them. As your kid's first teacher, you can start promoting their S.T.E.M skills from an early age, by creating a solid foundation for future learning.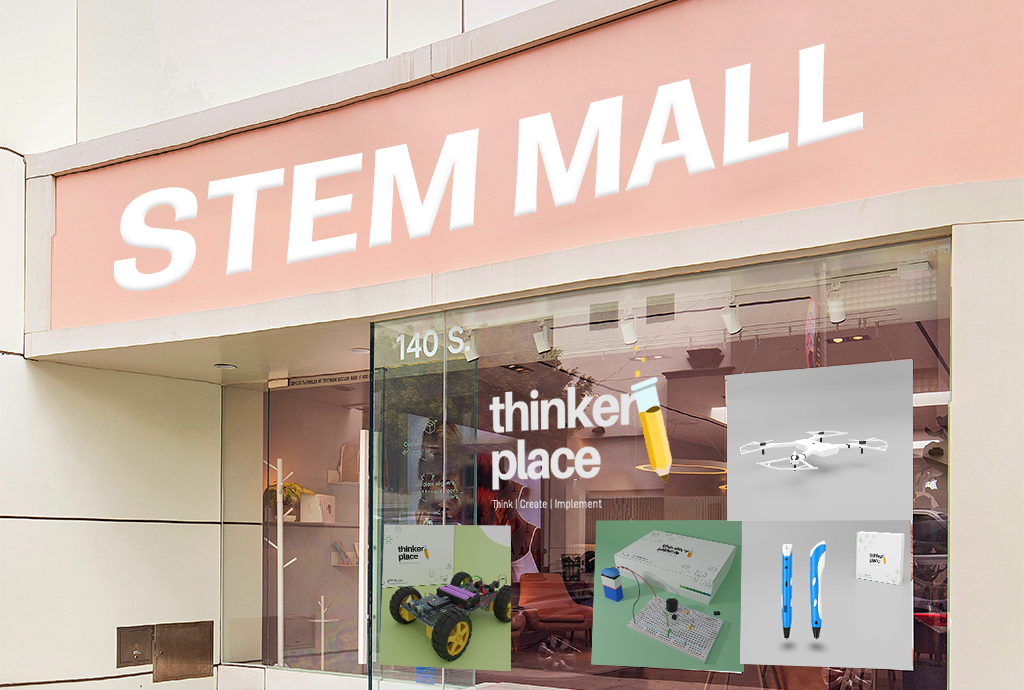 S.T.E.M mall is the best and diverse marketplace for all our S.T.E.M kits, age-group wise. We offer a wide variety of S.T.E.M products separately to help your children learn basic components of scientific learning. Choose your favourite S.T.E.M kits and boost curiosity and a love of learning in children, regardless of their ability or history.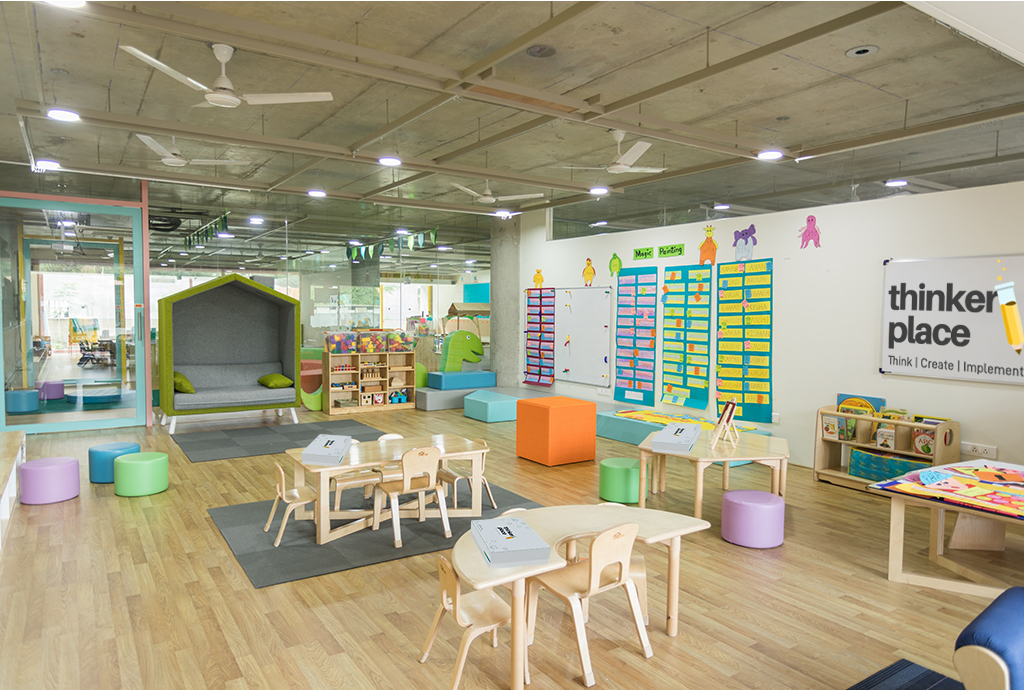 Foster the ecosystem of exploration, innovation and scientific learning in your Educational Institute. We offer state-of-the-art programs for the schools to establish tinkering labs to help school children have the knowledge of the future. Our S.T.E.M programs for school are available for all Grades from 3rd to 10th.