Are You Looking To Spark Your Child's Curiosity?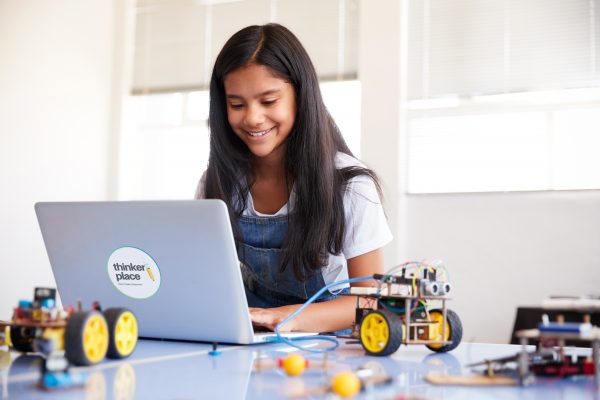 To be honest, children in the 21st century are more curious about everything they see and observe which makes the parent's job quite challenging. A curious mind needs tending and knowledge from the experts to make progress in the right path. We, at Thinker Place, understand these challenges and have unboxed the world of S.T.E.M Education for your children.
With years of research and learning, we have created smart programs perfectly fit for 6-8-year-old kids to boost their conceptual understanding and creativity. We believe in 'Learn and Play' and to ensure this our learning kit is infused with interactive games that boost the knowledge of kids.
Lay the Foundation of Knowledge For Gen Next
What's there in my S.T.E.M Kit?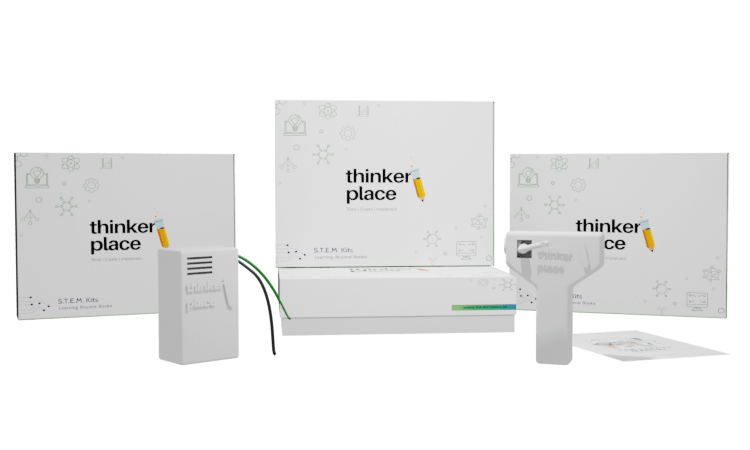 The project will help in understanding about reforming kinetic energy into electrical energy. The light will turn on without any battery.
Plant and water indicator​​​
Plants need water and what if itself it requires water? This plant will indicate water.
Water Tank Full Indicator
Conserving water is the need of the hour, and with this method, the level in a storage tank can be determined.
With this project, instead of using electricity to operate LED lights and fans, you can learn how to conserve and utilize solar energy, which is a form of renewable energy. This method decreases electricity bills and diverse application.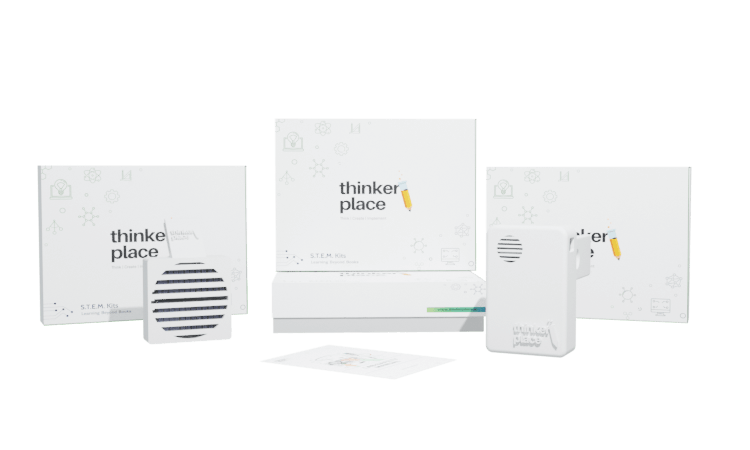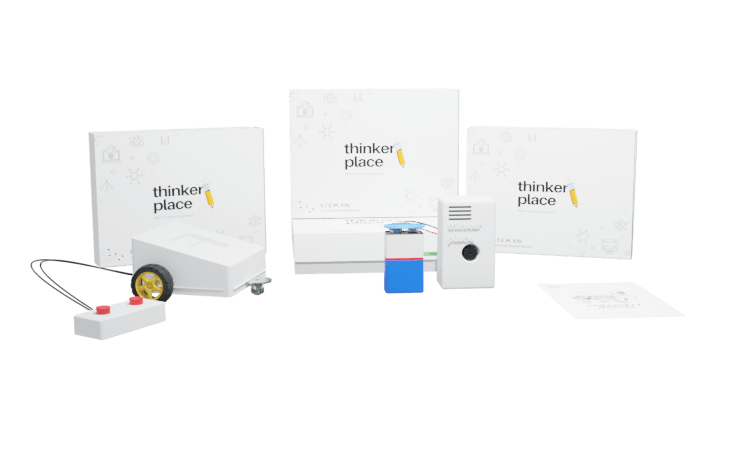 In this project, we use a simple Plug and Play Robot to run in a forward direction using a 9v battery power supply.
 Fire Indicator LED is a smart project which detects the fire presence in the sensor's surroundings and turns ON the LED if triggered. This project can be used in the kitchen to detect fire and turn on the alarm.
You Will Receive in 3 months ​
We offer S.T.E.M Kits for every age and interest!
Choose your plan and the first kit ships in 7 days.​
Our science S.T.E.M projects inspire kids to become creative problem solvers.​
Frequently asked questions